The trainers are awesome!
It's only been about a month…. the trainers are great allowing me to work at a pace that is not as strenuous as the experts I see but a pace that get this 60+ body moving again. All is well
I loved this workout. I liked that we were both outside and inside and that there was a lot of cardio.
Very Powerful session! Each workout is geared to strengthen and tone. Joining this gym was one of my best decisions. My body thanks you FoF!!!!
The grace and patience that Mac and team have exhibited in the beginning of my journey has been amazing!! They have truly found a balance of challenging you but at the same time starting right where you are currently.
Mind, body and spirit coming together leads to better success. Following total knee surgery, the team at Future of Fitness helps me win every challenge. The physical conditioning is improving my stamina and distance on the pavement. At FoF, you are seen as a person. And everyone should go to a place where they know your name. BONUS: The music is and they have the best nutrition shakes .
Everything has been great. The program is doing what I need it to do. The coaches are great. They make form adjustments as needed while giving the space to work at your own pace.
Workouts are going good. Good suggestions regarding my shoulder (torn Labrum) and things to strengthen around it without injuring it. More input on technique to ensure I'm doing things correctly. Overall everything has been good. Will continue to recommend FOF.
I appreciate the follow-up. Yes, workouts are good and challenging, and I feel the burn. I have had Sam as a coach most of the times I have been there. She modifies the routines when needed and is very motivating. I have just started the menu planning this week. So far, so Good. Still leaning into it fully.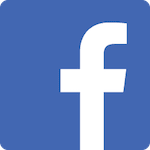 I LOVE the gym, the atmosphere and the people! Not only are the classes worth waking up early for, the trainers are very knowledgeable. It's literally a "one stop" gym. From training to physical therapy, I ABSOLUTELY would recommend this gym to everyone- all ages and physical ability levels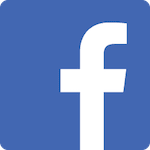 Love this place & the people inside! Best work outs ever!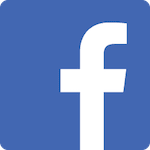 this place is the place to go if you need a little push. Be careful tho because Mac knows what you are capable of so no slacking for! LOL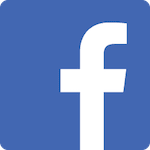 My physical therapist recommended taking Mac's virtual classes and I'm honestly in the best shape I've been in since I've had kids. I had knee surgery not too long ago and he's even provided modifications for me! Mac is motivating and watch out bc if your form is wrong or he thinks you can do more - he'll call you out on it 😂! I highly recommend!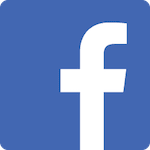 I have been taking Mac's virtual classes over the past few weeks and I LOVE THEM! He is motivating, knowledgeable and he makes you work. My 9 year old son has also been doing the workouts with me and he is sure to correct both of our form if we are doing something incorrectly. Thank you for the smiles and sweat!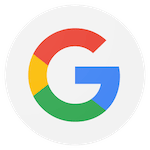 Chesapeake Occupational Therapy
Best gym I've ever been to! Love all the staff, friendly, professional, treat everyone like family. I worked out with a personal trainer twice a week, looked forward to going every time. Got me from 1 of my lowest points, all the way back to fitness! I'm so thankful I found this gym. Best decision I've made joining here.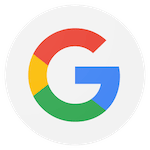 This gym is the real deal. The trainers are amazing and the the family oriented environment give you the motivation to hit your goals. Whether you're new to working out or having been doing it your whole life, this place will help you exceed any goals!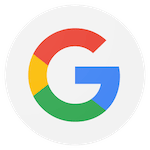 my nephew popped in here while visiting the area for the day and would join as a member if we lived nearby. everyone was smiling, open, courteous, professional, helpful... all positive things. the gym is also fantastic and the equipment great. highly recommended! thank you for taking such good care of us!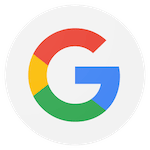 If you are looking for a gym that is not boring, where people actually know your name and will help guide you towards your fitness goals I 💯 recommend trying Future of Fitness in Crofton, Maryland.
I have been a member of a lot of gyms around Anne Arundel County and
I can honestly say that not one of them even comes close Future of Fitness.
When you decide to take your workout to the next level I recommend you stop by. You will not regret it.
Christine Hagan
Member since 2015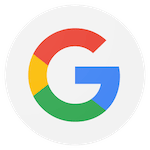 Mac & his team are professional, inviting & knowledgeable. We discussed plans for a company level training program & the insight provided was great. Would recommend checking this team out!